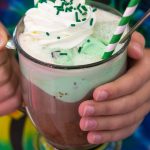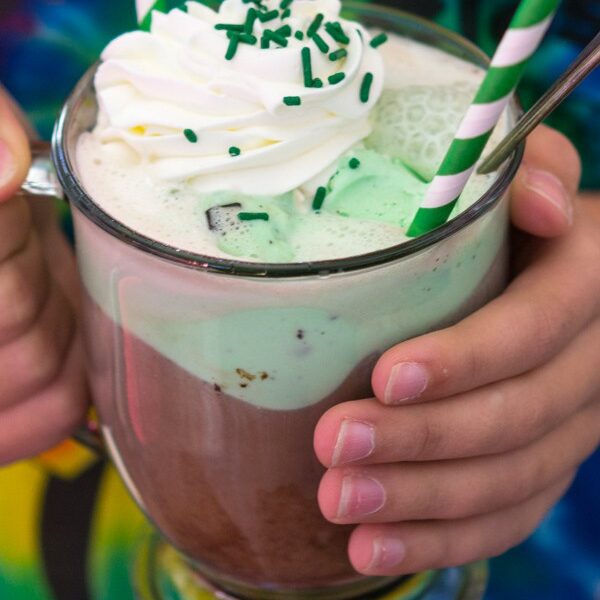 Print
Hot Chocolate Float
Add your favorite ice cream to a mug of hot chocolate and make a hot chocolate float!
Use your favorite hot chocolate mix to make a glass (about 8 ounces) of hot chocolate. I use the k-cups for my Keurig but you can also use 8 ounces of water with your favorite hot chocolate packet or 8 ounces of milk and some homemade hot chocolate mix.

Pour an equal amount of the hot chocolate in two mugs. (The pictures shown are one very large mug, but it serves 2.)

Place 1/4 cup (1 scoop) of ice cream in each mug. Top with whipped cream and/or sprinkles and/or chocolate sauce.

Serve immediately.