The Crazy for Basic Dessert Recipes eBook is HERE!
This post may contain affiliate links. For more information, read my disclosure policy.
Hey everyone!! Today is such a happy day! It's the day I can finally debut my newest project: my eBook series! I've been hard at work these past few months writing my very first eCookbook and it's finally available for pre-sale TODAY!
This cookbook, Crazy for Basic Dessert Recipes: 20 Classic Recipes That Are Anything But Basic, is the first in what I hope will be an ongoing eCookbook series on all the desserts I'm crazy for!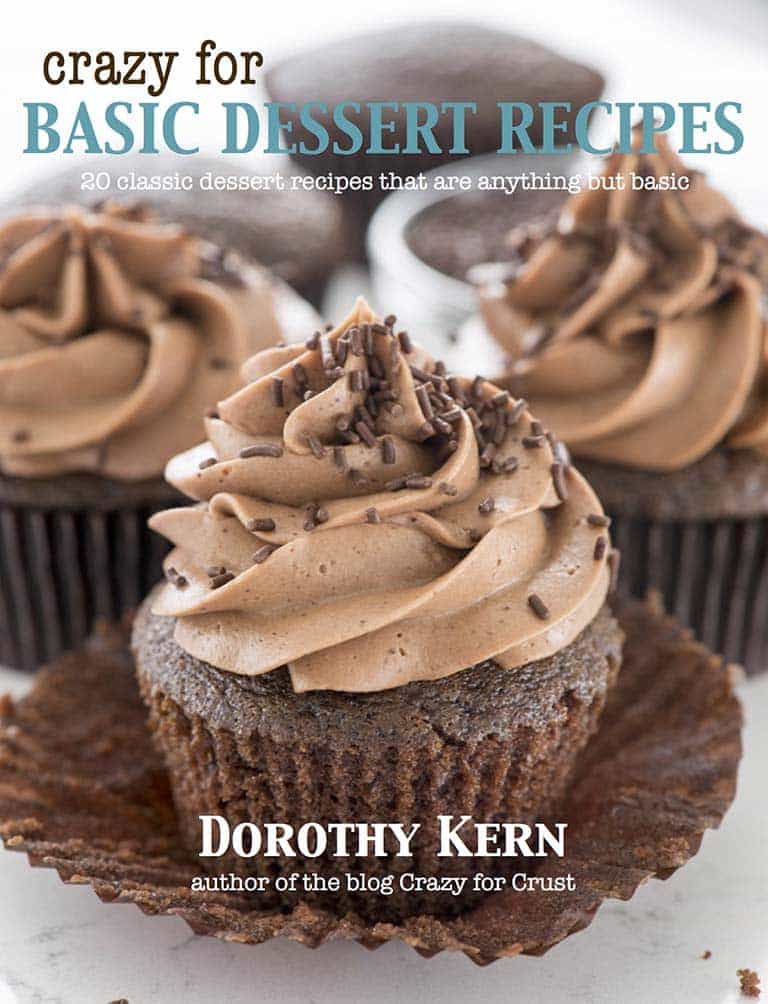 This book contains 20 "basic" dessert recipes for cookies, pies, cupcakes, brownies, and bars. Why basic? Because a basic recipe is all you need to go crazy in the kitchen! Once you have a basic brownie or chocolate chip cookie recipe you can make any flavor you want.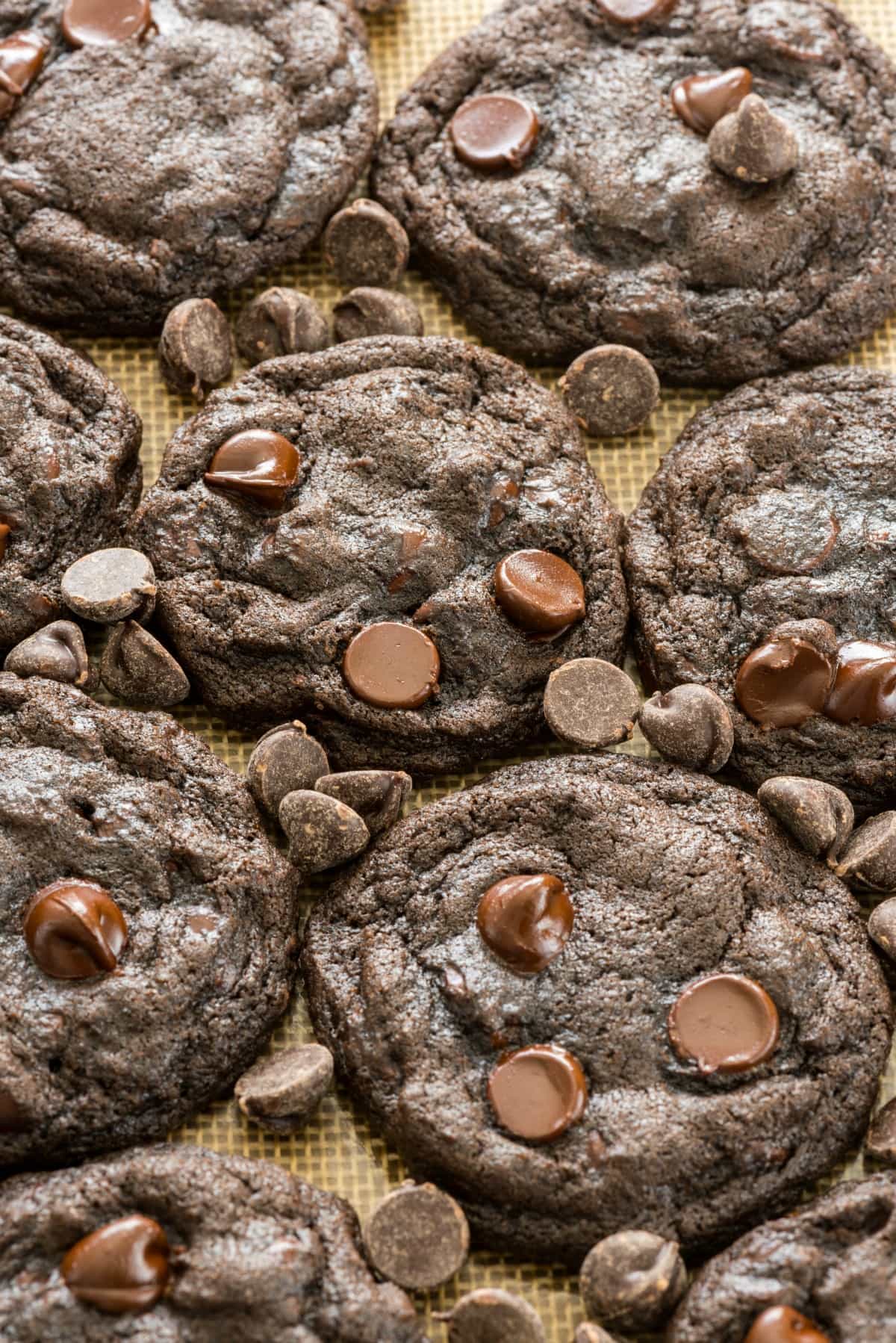 Some of these recipes are on the blog in some way, shape, or form, and a few of them are brand new. All of them are written in an easy-to-understand way so that even the novice baker can have success making dessert.
Recipes included:
Chocolate Chip Cookies
Peanut Butter Cookies
Snickerdoodles
Brownies
Blondies
Lemon Bars
My favorite Pie Crust recipes
Mini Cheesecakes
Chocolate Cupcakes
Red Velvet Cupcakes
And many more!
Not only do you get the basic 20 recipes, but I give you instructions on how to take your desserts to the next level. Each recipe includes suggestions on small changes you can do to make the recipe your own and make the classic recipe anything but basic.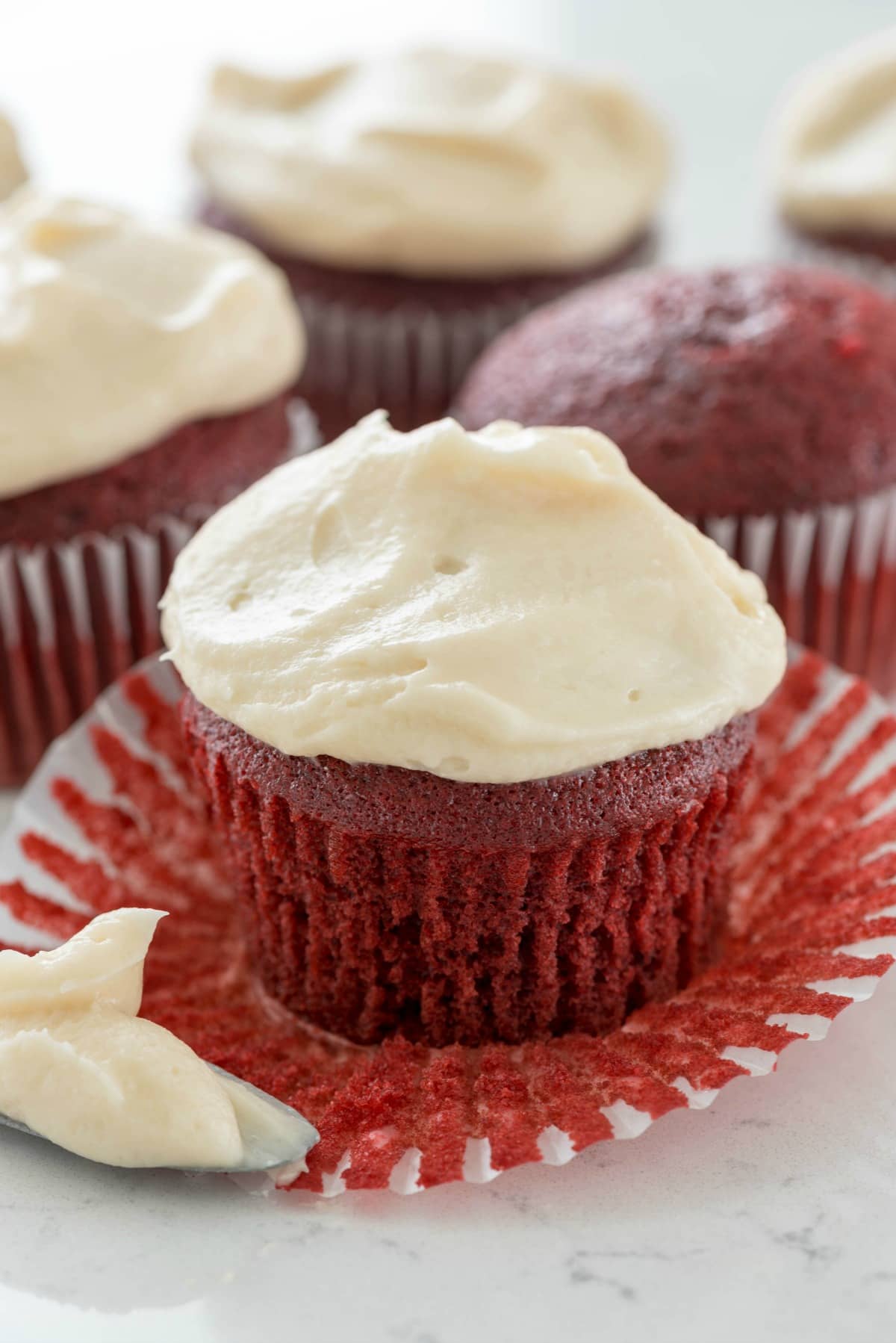 You also get the following in the eCookbook:
A Pie Recipe Chart – 6 additional recipe ideas using the simple crusts and pudding recipes in the book to make completely new pies.
Measurement Equivalents, Pan Size Equivalents, and Oven Equivalents – plus a free printable!
The Basics Baking Pantry and Kitchen lists for all your shopping needs – plus a free printable!
Thank you for all your support, I couldn't have done this without you!