This post may contain affiliate links. For more information, read my disclosure policy.
Happy Saturday! Are you all having a good weekend so far? I'm hosting a sleepover with Jordan and her 12 year old cousin. My earplugs and wine are at the ready.
1. March was a super busy month for us. Come to think of it, so were February and January. I think that's just how we roll these days. Last week we spent spring break in San Diego visiting family.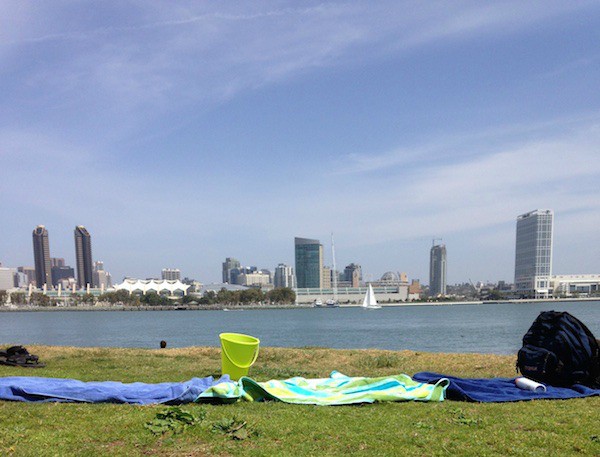 I've decided I want to live on the beach. Coronado would be one of my top choices. Anyone got a million bucks I can borrow?
2. Let's talk about nails. You may have noticed my nails in some of my photos lately. One of my good friends, Kristina, has started selling Jamberry Nails. Have you heard of them? They're nail wraps that are like stickers. They come in tons of fun colors and patterns and they stay on for 2 weeks – even with tons of hand washing. I always want cute nails but can rarely get them because with all the dishes the polish chips off within minutes of putting it on. With Jamberry I get at least 2 weeks of pretty nails!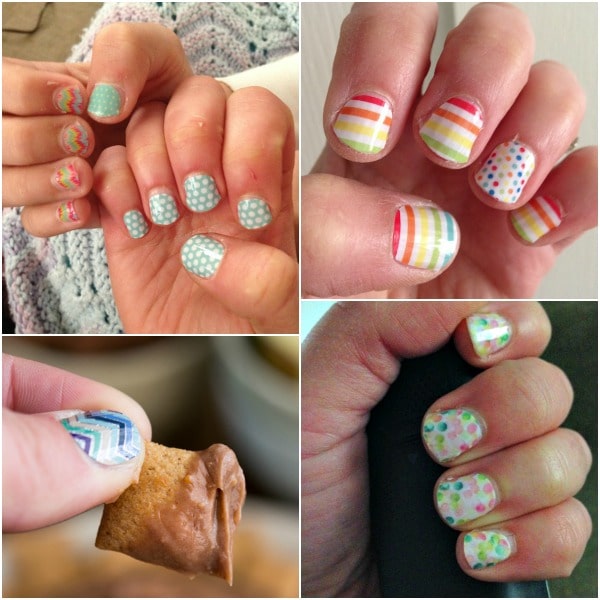 You can check out all the patterns on Kristina's website. I want all of them, obviously. Here are some reasons why I love Jamberry wraps:
They're non-toxic.
They're a conversation piece.
For each $15 set you can get at least 2 manicures. That's $7.50 for 2 weeks of wear. Show me a nail salon or a kit that can do that for that price (AND LAST THAT LONG)!
If you buy 3 sets you get the 4th free. That's how Jamberry does math, and I like it. Because I want allthewraps, obvi.
They are easy to put on, I promise. It's definitely one of those things that gets easier as you practice. Now it takes me less than 30 minutes to do my whole manicure. And before you say "30 minutes!!!" remember that there is NO drying time! The Jamberry wraps are like stickers that adhere to your hands through heat (via a blow dryer or one of their mini dryers). Once you're done putting them on you're DONE!
This post is NOT sponsored by Jamberry or Kristina, but I am hosting a party for her. She's just starting out as a consultant and could use your business. Believe me, I wouldn't go on and on about these nails if I didn't love them. Check out her website and be sure to choose DOROTHY'S CRAZY JAMBERRY PARTY at checkout. You are going to love them, I promise.
It would be so cool if I could host a real party with all of you (the food would be epic) but my house is too small. So I'm doing the party as an event on FB instead. Check out the Facebook event here! We're playing fun games and everything!
3. While we're talking about the style I most certainly do not have, let's talk about Stitch Fix. I don't do SF regularly; it's a "I want new clothes this month" kind of thing. I got a box in March and loved 4/5 of the pieces. I asked Instagram to help me choose.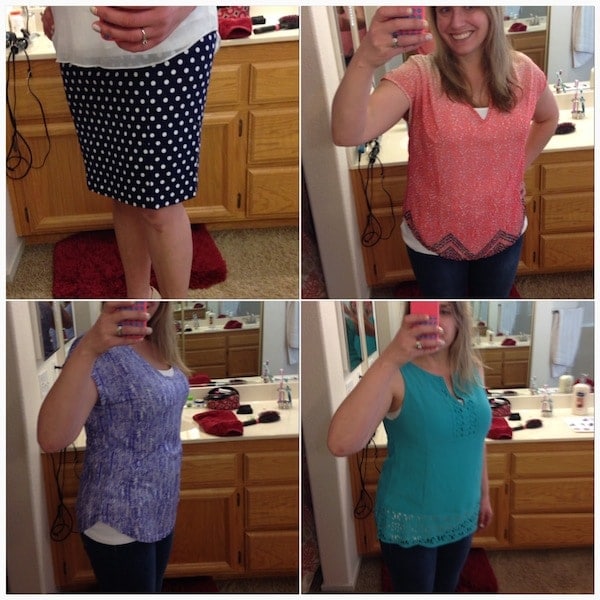 The shirts were totally me and I kept the coral and teal ones. I loved the blue so much but it was too expensive for what it was so that went back with the dress-that-won't-be-shown. (Seriously, I think my grandma owned one just like it.) I ended up keeping the skirt after so many people said it was cute and I can't wait to wear it soon!
Do you do Stitch Fix? Check it out here! (Er, affiliate link alert.)
4. Also in March? This happened. Notice something different?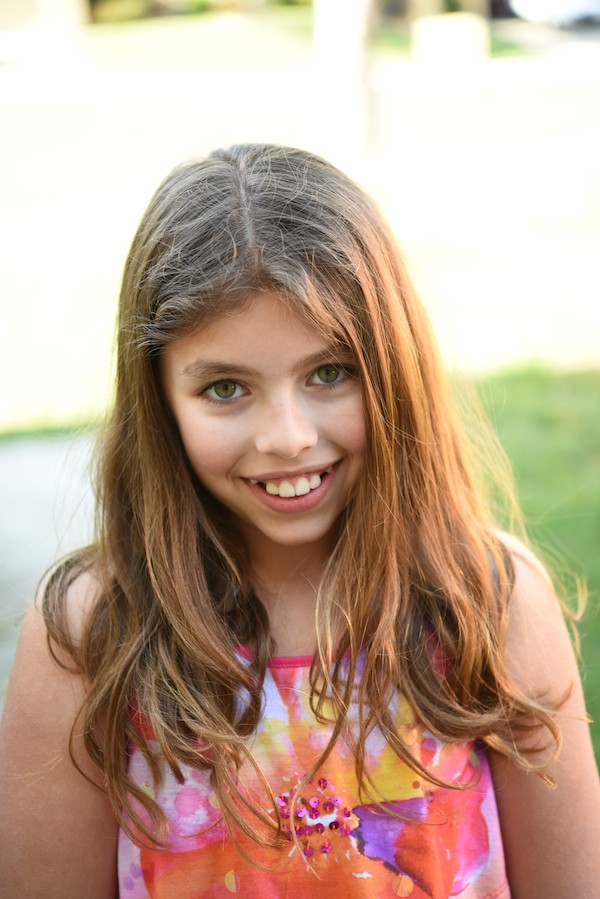 Besides the fact that she looks 15? She got her braces off!! And has been eating her weight in jelly beans ever since.
5. I also got a super fun surprise: Barnes and Noble had my book!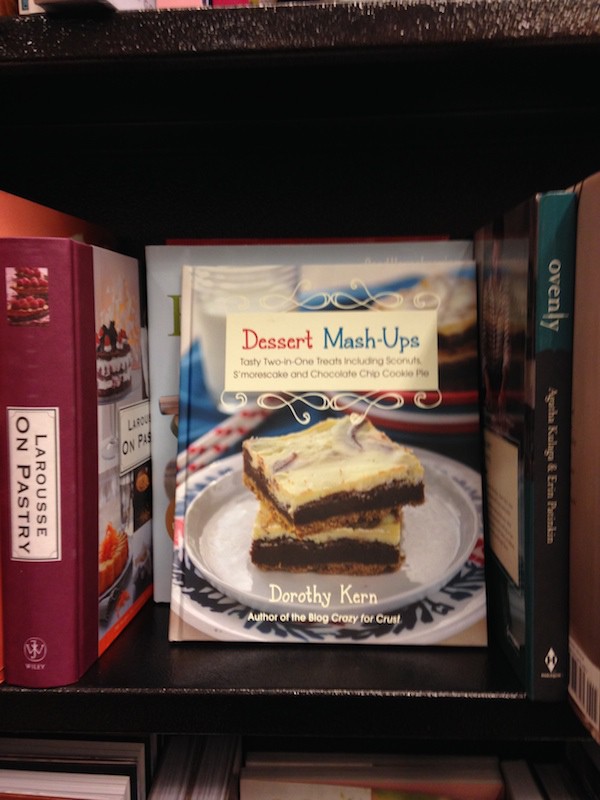 Mel sees it all the time at B&N but it's never there when I go. This made me happy, until my little family started talking in loud voices about how "MY MOM/WIFE WROTE A COOKBOOK, THIS ONE RIGHT OVER HERE!!!!" Then I just walked away blushing and hiding in my purse.
6. Did you know you could fly a kite with a fishing pole? #truestory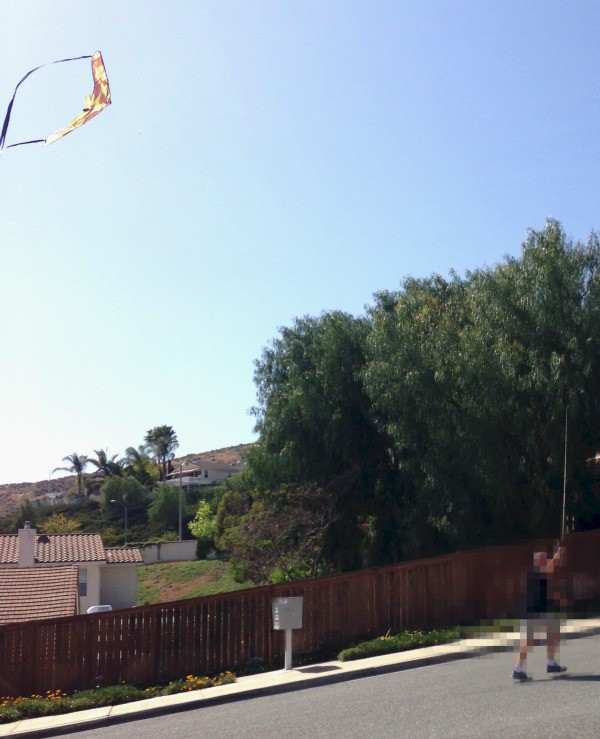 Yeah, it gets way higher than that. It *may* have been higher than the Navy helicopters. Ahem.
7. So, if you're visiting San Diego soon or you live there and you like doughnuts, GO HERE. RUN. GO NOW.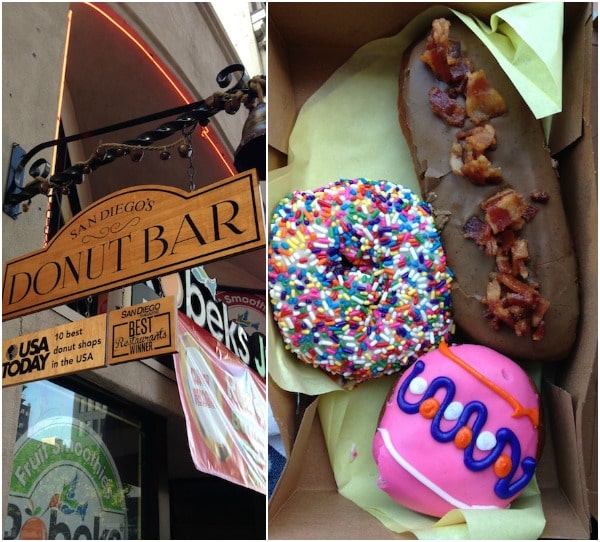 The Donut Bar in downtown is AMAZING. OMG. You guys. That was a Cadbury Egg stuffed egg-shaped donut. They also had donuts with pop-tarts INSIDE. And most were as big as my face.
8. This happened.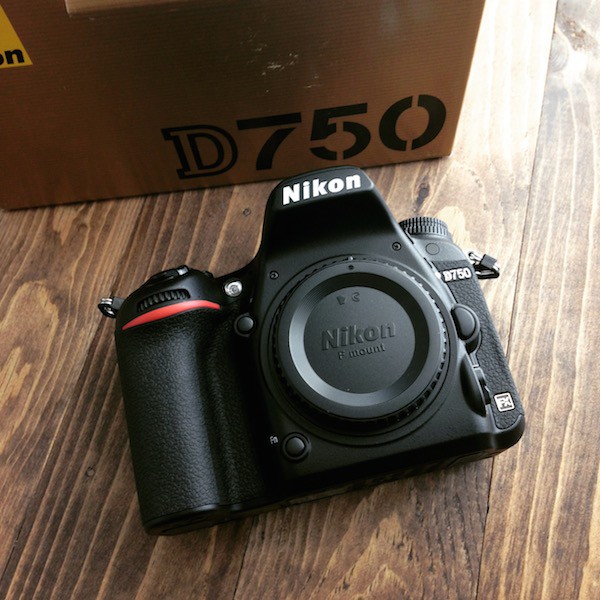 My credit card cried. I jumped for joy.
9. These happened too. My mom's banana bread turned into banana walnut muffins!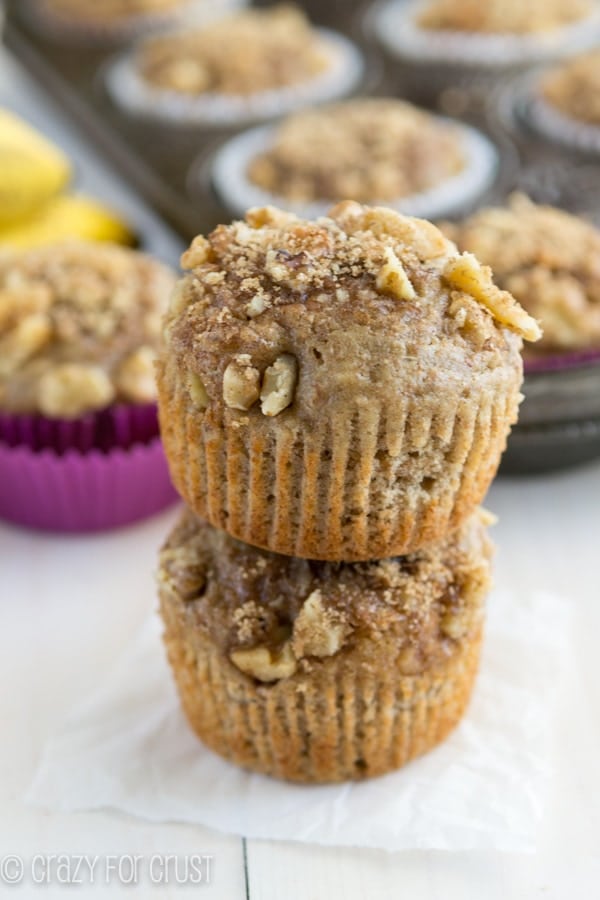 10. My child is weird. Not shown, the same photo at Old Navy, where they also have a dog display.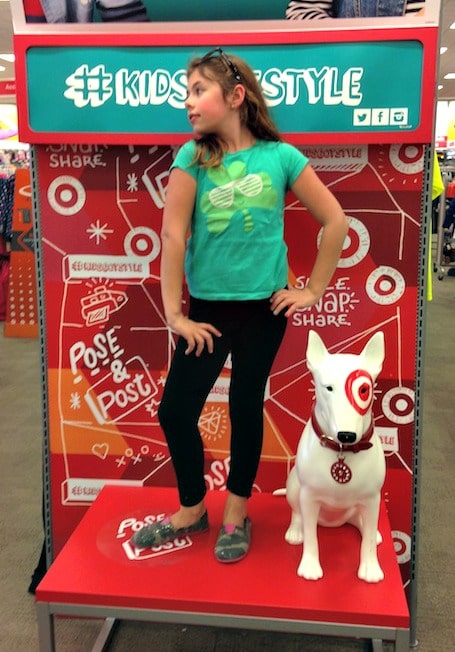 11. In case you're interested: 5 Tips for Successful Blogging is one of my most recent eBay posts!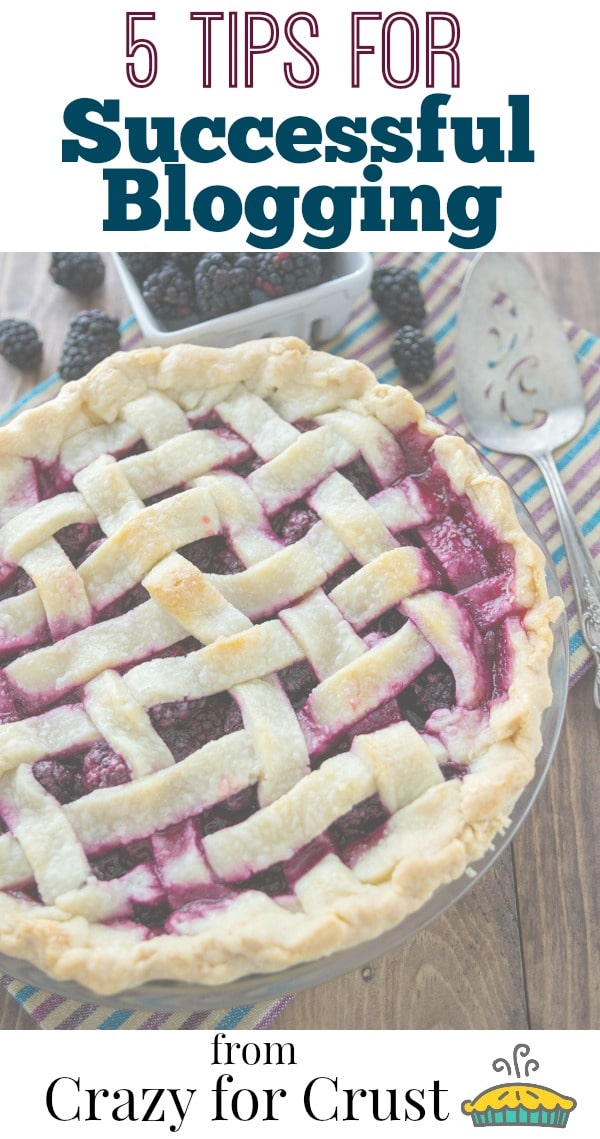 12. Books I'm crushing on:
All of the Rachel Abbott Books
The Rita Herron Slaughter Creek Series
The Kendra Elliot series of books (there are two and I've read them all: Bone Secrets and Callahan & McLane)
All of the Melinda Leigh books (again, several series)
Most all of those are on Kindle Unlimited, BTW!
Looking at that list it doesn't seem like I've read very much lately…but there are several books in every series!
13. Sweets from friends – some of the sweetness I've found around the web lately:
14. TILLAMOOK!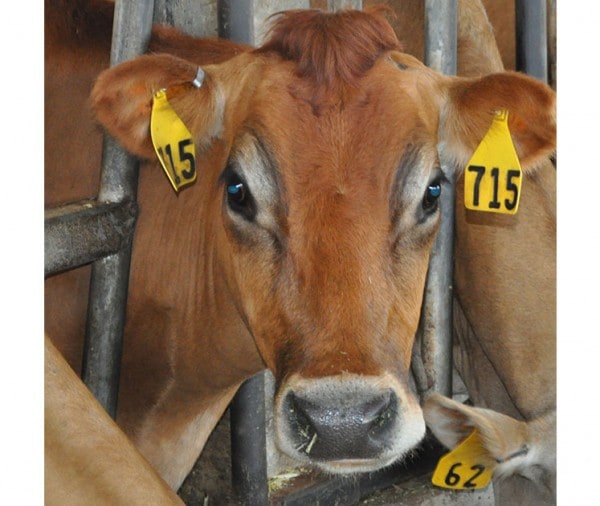 You probably all know how much I love Tillamook. Their cheese, yogurt, and ice cream are among my family's favorites. Tillamook has started a new co-op, Dairy Done Right. They are bringing people who love their brand together to start a discussion about real food and doing dairy the right way. I'm happy to be a part of this new co-op and guess what? You can be part of it too! It's open to anyone and you'll get opportunities to vote on products, try products, attend the annual member meeting, and even name a cow! I named that one up there. Her name is Molly. 🙂
(Tillamook is not paying me to talk about #DairyDoneRight but they did send me ice cream. However, I would have talked about it regardless because the co-op is something I really believe in…and I love that company so much!)
15. Want some tips on food photography? I've got you covered!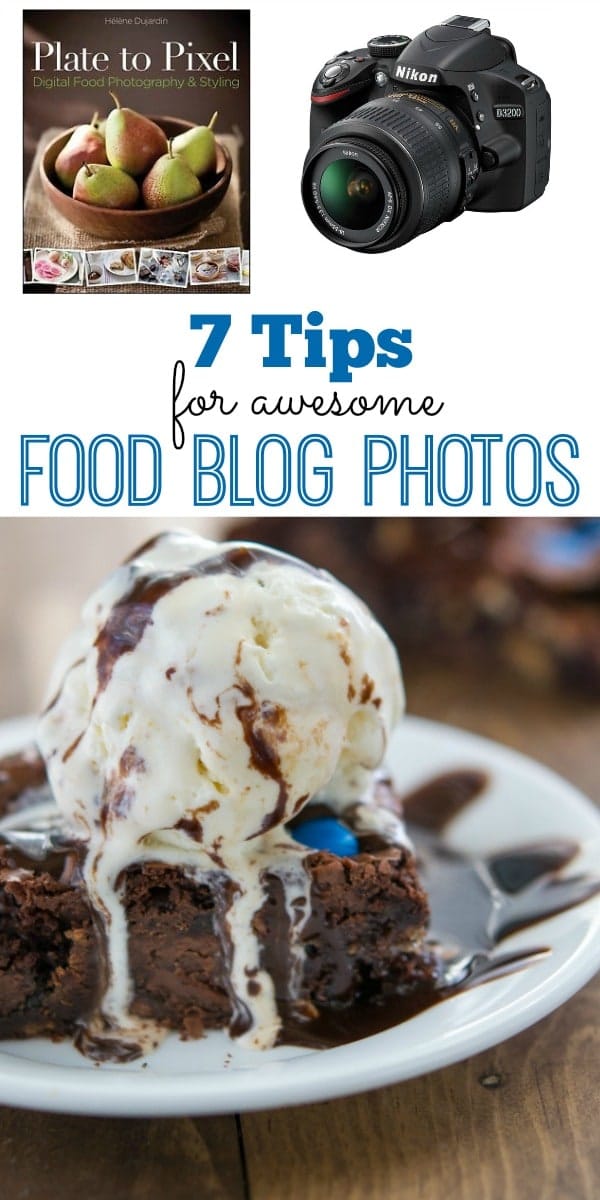 16. And now…now I'll leave you to go enjoy your Saturday. Be sure to come back tomorrow. I've got an ooey gooey caramely recipe that's going to knock your socks off!!!
DON'T FORGET THE GIVEAWAY! Giveaway has ended.
One lucky reader will win one sheet of Jamberry Nail Wraps, their choice of available patterns.
To enter to win one (1) sheet of Jamberry Nail Wraps, visit the Jamberry website and leave a comment on this post telling me what style you would want most.
Giveaway runs through April 15, 2015. Open to everyone as long as you're over 18 years old, no matter where you live. Giveaway is run and sponsored by Crazy for Crust, LLC and is not sponsored or endorsed by Jamberry. No purchase necessary, void where prohibited. Good luck!!
Last Updated on April 30, 2023