Merry Christmas 2014.
This post may contain affiliate links. For more information, read my disclosure policy.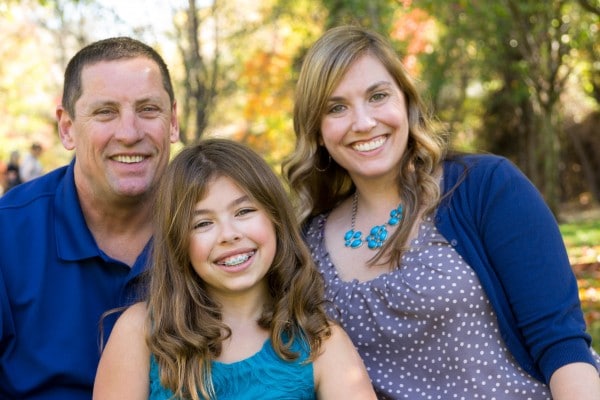 From my family to yours, I want to wish you a very Merry Christmas! I hope you'll stay safe, warm, and have plenty of good things to eat today and tomorrow.
Thank you so much for being a part of my life over the past year. I so appreciate your kindness and your support and I hope that this holiday is the best yet.
I'm taking some time off to be with my family for the next few days, but don't worry. I'll still be sharing things on the blog. #becauseIcantstop #wontstop
Have a wonderful day. I'm off to bake sugar cookies and eat my weight in fudge.
xo,
Dorothy