eBook is NOW AVAILABLE for purchase!
This post may contain affiliate links. For more information, read my disclosure policy.
I'd say this is the last time I'm going to post about it, but that would probably be a lie. How about we say it's the last time this week?
Crazy for Basic Dessert Recipes is AVAILABLE TO PURCHASE NOW on Amazon or in PDF form!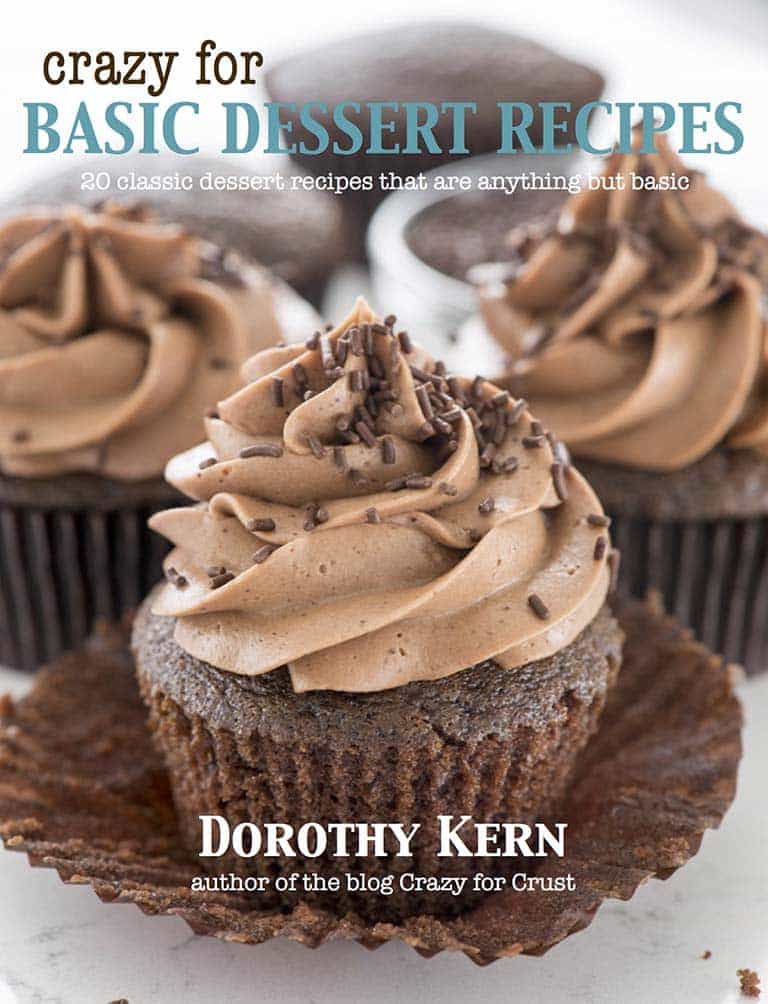 But you're all "I already pre-ordered it!" and then I start weeping because I lost all the pre-orders in a debacle that happened the other day. Long story, I've learned my Kindle lesson.
The moral of the story: if you pre-ordered it the order was cancelled and if you still want to have it you need to purchase it again. You won't get charged twice, I pinky promise.
The pre-order was #2 in baking and sweets…can we put it there again? PLEASE?
You can now purchase the eCookbook on AMAZON and in PDF form.
Remember, the book has 20 Classic Dessert Recipes that EVERYONE needs!
Triple Chocolate Chip Cookies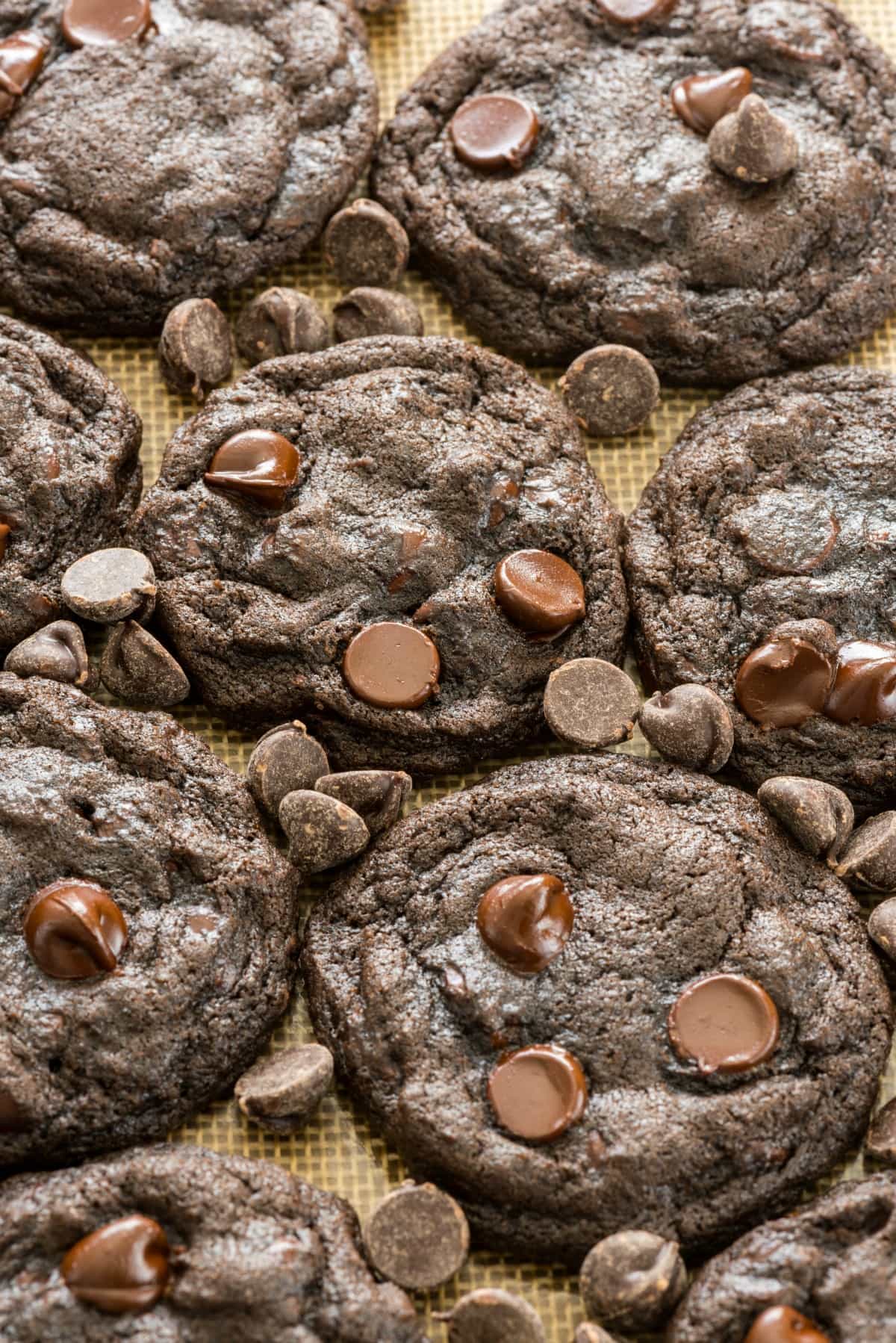 My Favorite Lemon Bars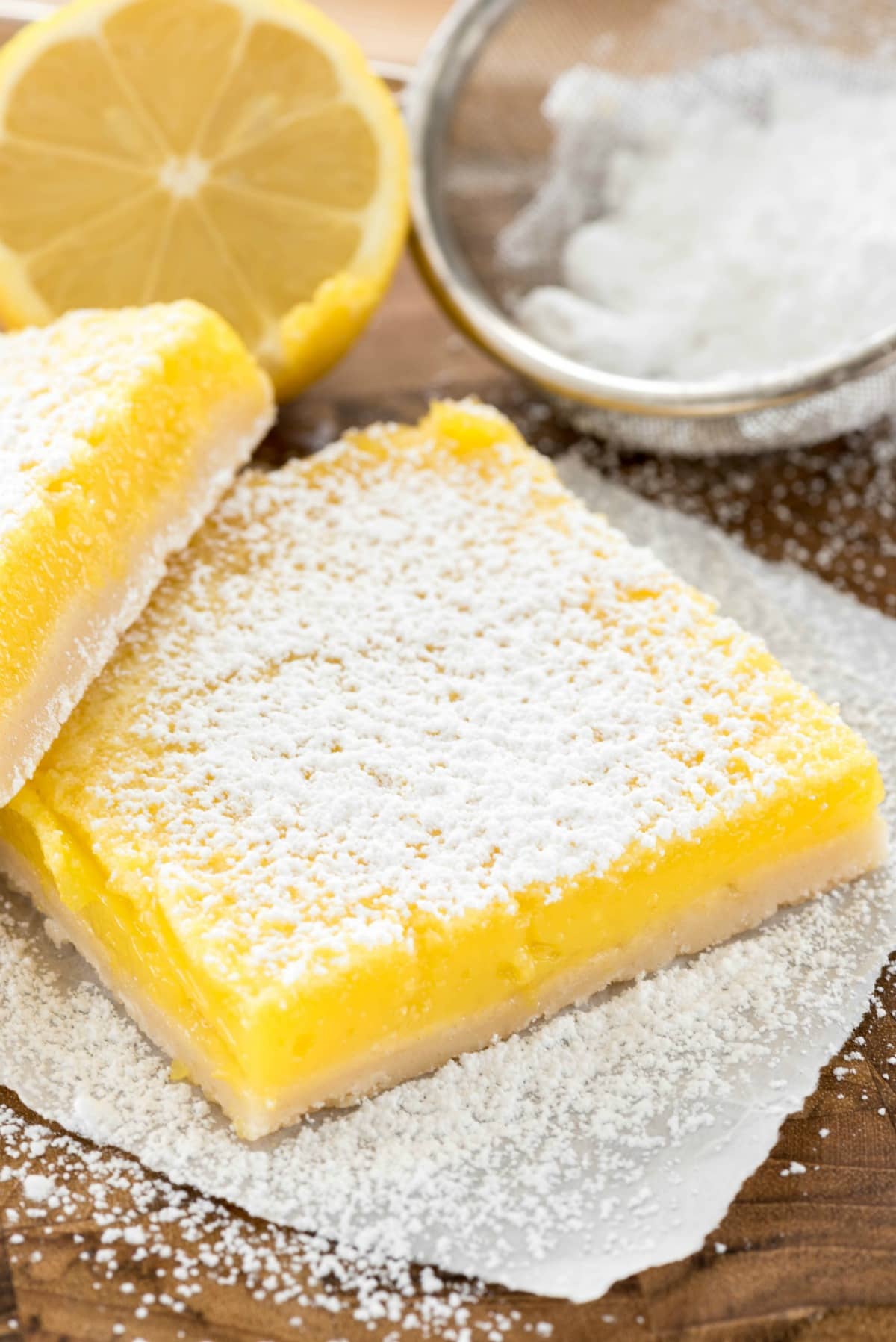 And every recipe has a tip to change it to a newer, crazier dessert!
Read more about the eCookbook here. It's only $2.99!
To learn about all my cookbooks, click here.