Crazy for Pies: New eCookbook NOW AVAILABLE
This post may contain affiliate links. For more information, read my disclosure policy.
Guess what??! I have a brand new eCookbook out for sale NOW.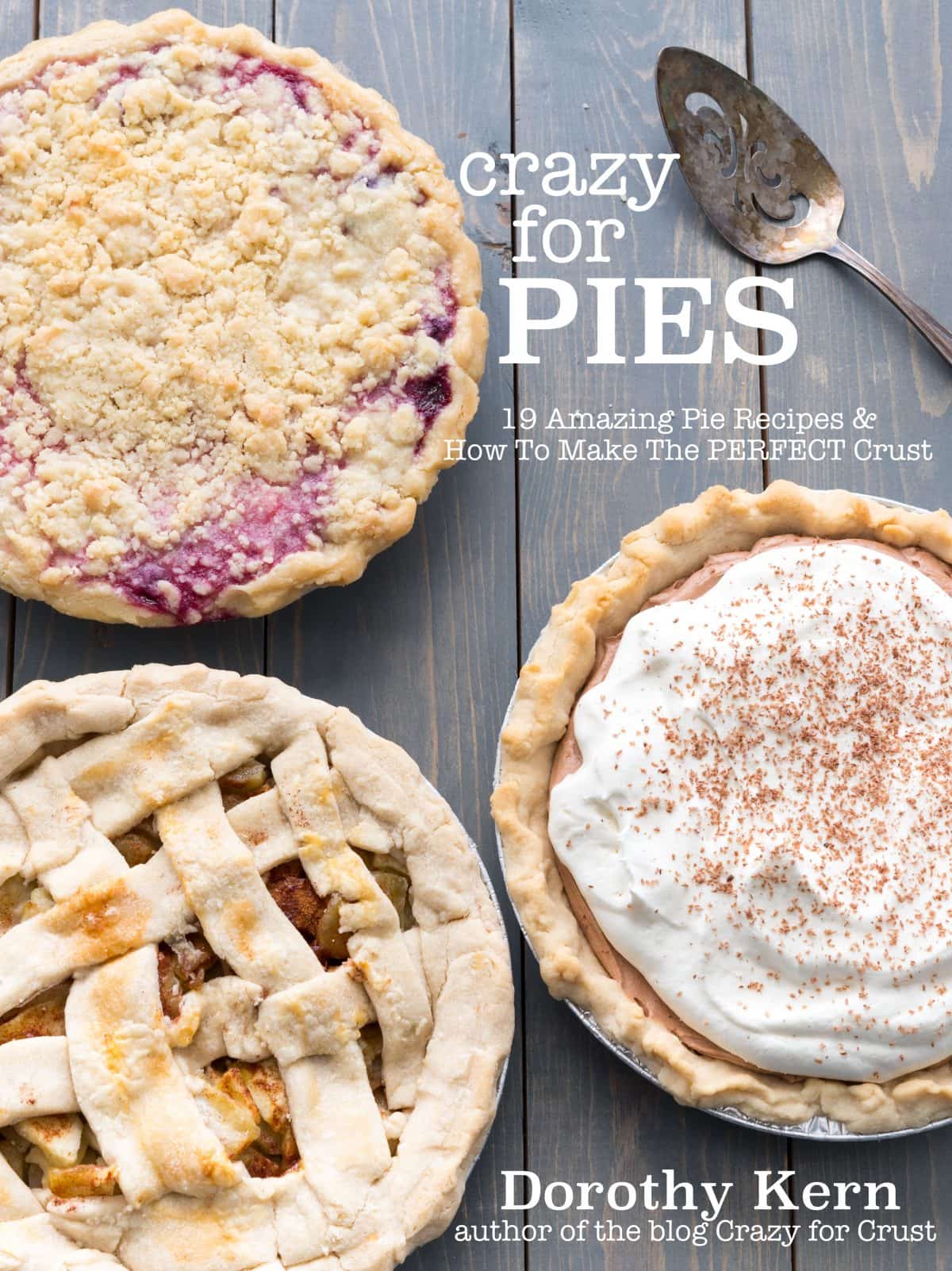 That's right, I wrote another eCookbook. This one is all about my favorite thing in the world: PIE.
From the back cover:
"If you think you don't like pie crust then you haven't read this book! In this eCookbook, Dorothy Kern of CrazyforCrust.com delves into the world of pie crust. Her pie crust experiment starts by disproving the myths that pie crust doesn't taste good or is hard to make. Read along with her as she discusses using butter versus shortening, how to make a crust by hand or with a food processor, and how to successfully make a lattice topped pie. Once she makes you fall in love with pie crust, she gives you 19 recipes for her favorite pies and pie crust creations, including her Aunt Tootsie's Lemon Meringue Pie, a Classic Chess Pie, an eggless French Silk Chocolate Pie, and even Pie Cookies your kids can make. This book will help you discover how much you really do love pie crust and the pies that come with it."
That's right – not only is this book FULL of pie recipes, but it tells you how to make the PERFECT pie crust. Everything is spelled out for you: what ingredients to use, which tools you need, and step-by-step photos to make the entire process EASY.
There are 19 recipes using the perfect pie crust. 10 of them are BRAND NEW recipes never before published on the blog, pies like this Classic Chess Pie, a must for every holiday table.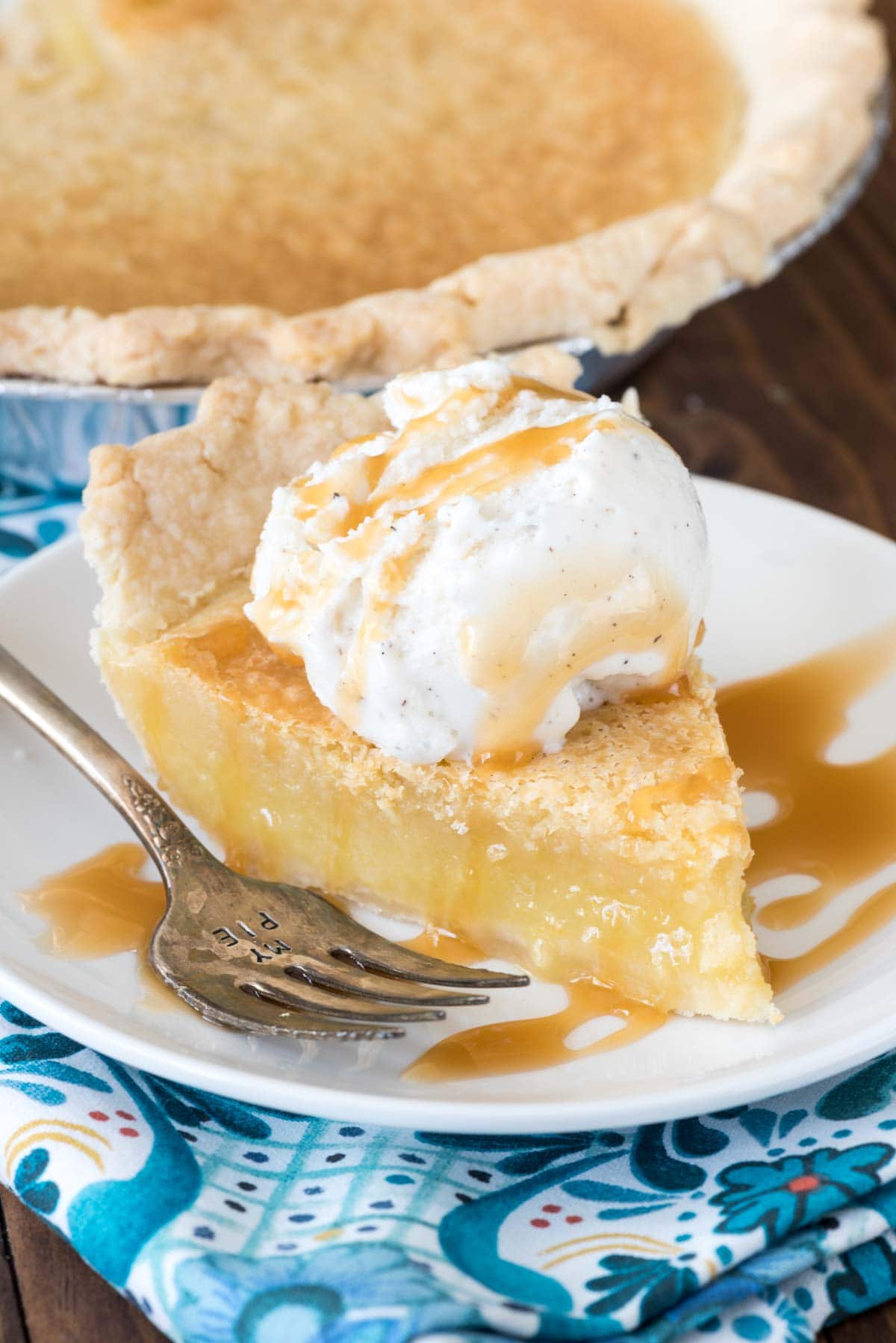 I'm even sharing an old famous family recipe: my Aunt Tootsie's Lemon Meringue Pie!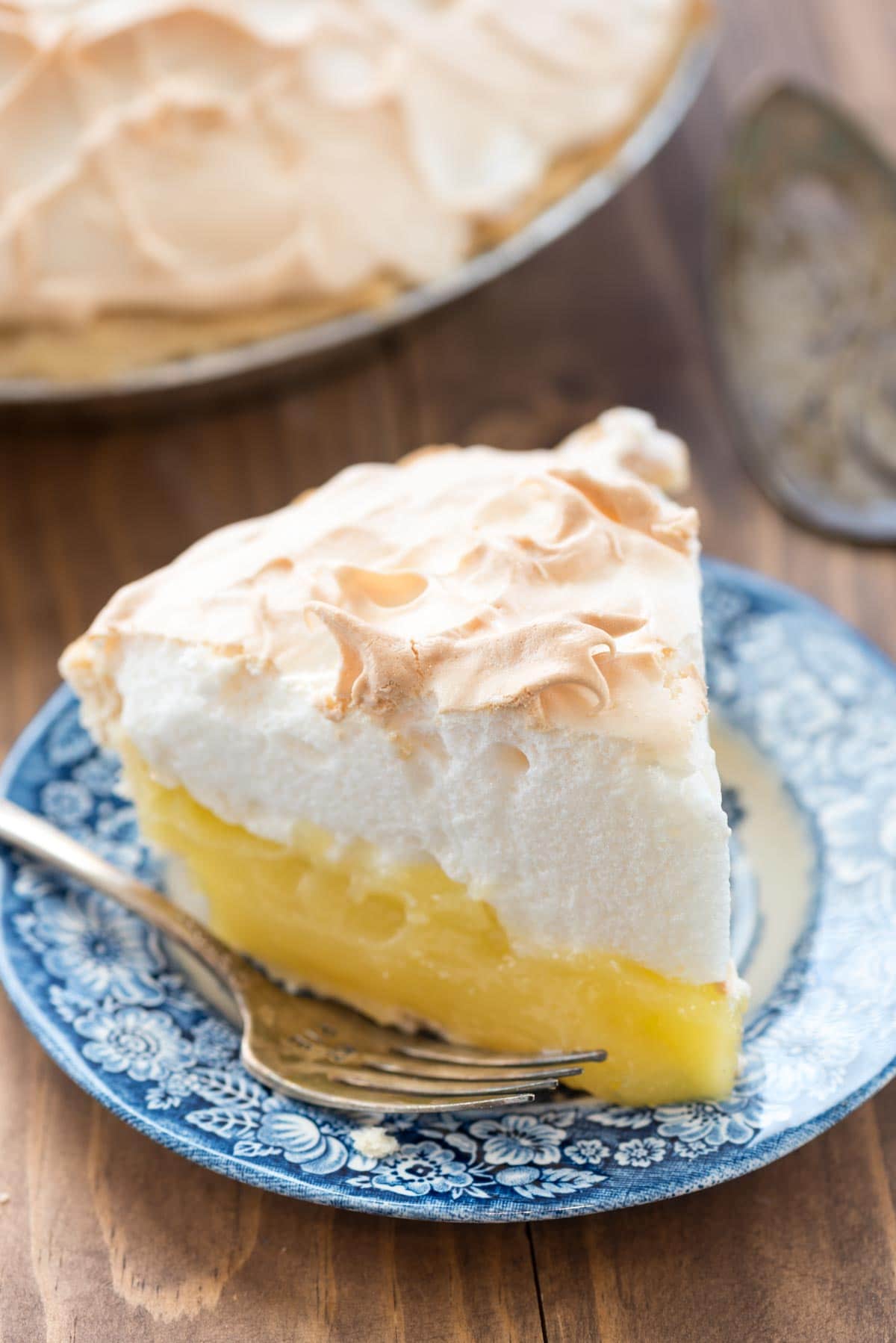 Every fruit pie is covered in this book: apple, berry, peach, even blueberry sour cream! All of the fruit pie recipes are interchangeable; you can make them with a crumble, a two crust pie, or even a lattice (which is detailed with step-by-step photos).
And that's not all: don't forget about holiday favorites like Pecan Pie, Pumpkin Pie, and even my favorite Eggless French Silk Pie! They're ALL in this book. And that's not all…did you know that pie crust isn't just for pies? You can make them into hand pies, mini pies, pie cookies and even…Pie Crust Bark!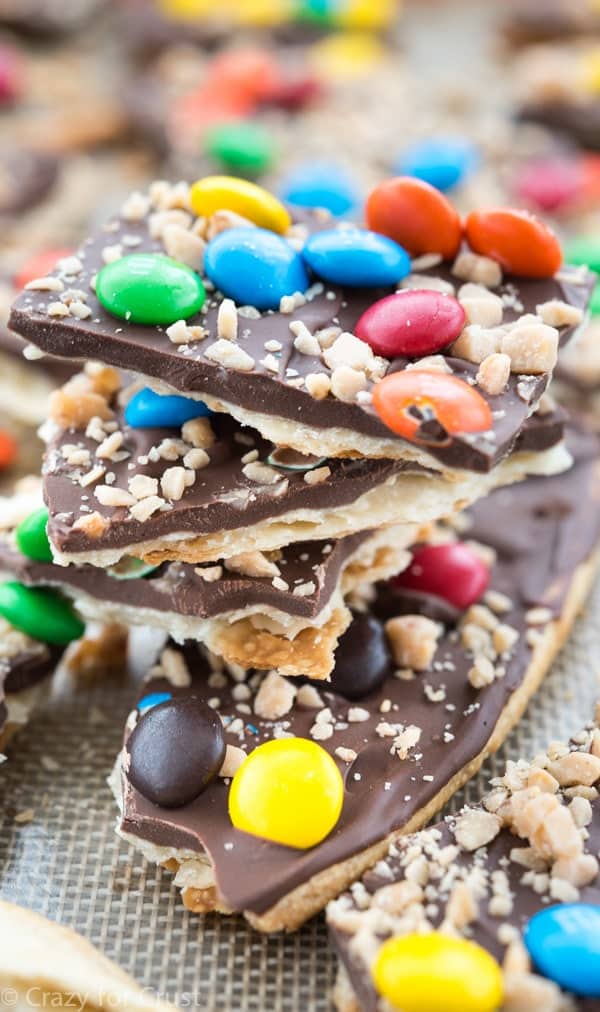 I have been working on this book all summer long and I'm so glad it's here. I know it's going to be the perfect book everyone needs just in time for Thanksgiving and all the pie eating we do over the holidays.
Here's what you get:
19 recipes using pie crust, including 10 never before published recipes
A pie crust experiment comparing butter and shortening. Which is better in pie crust?
The perfect ingredients and tools for successful pie making.
Step-by-step photos for making crust by hand, in the food processor, and making a lattice.
This eCookbook has EVERYTHING you need to make the perfect pie and fall in love with crust – even if you never thought you liked it before. I hope you enjoy it!
>>>CLICK HERE TO PURCHASE CRAZY FOR PIES ON AMAZON.<<<<<