About Crazy for Crust Travel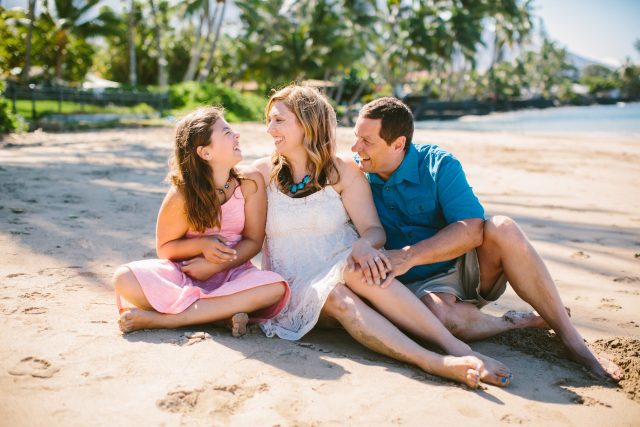 Welcome to CFC Travel, the travel section of Crazy for Crust!
Why travel? Well, in my time as a food blogger, I've gotten to experience so many new places. I've gone to conferences in Austin and Chicago, I've attended retreats in Lake Tahoe and Santa Barbara. I've attended brand trips to Georgia, Nashville, and Oregon. Each time I've gone to a new city I've experienced so many fun and fabulous things that I always want to share. I find bakeries full of amazing pastries, restaurants I fall in love with. I shop and experience things I think others would like, so I want to share them.
I've always loved to travel. My parents owned an RV when I was a kid and we used it as a mobile hotel; driving north, south, or east and back every summer. As a kid I hated those trips (camping? no thanks!) but as an adult I can say that, even though I didn't spend a week at the Grand Canyon hiking around, I did get to see it. I also put my hands in 4 states at 4 corners, watched Old Faithful spout, and ate my weight in Dairy Queen.
Once I married my husband, I learned to love travel as an adult. He introduced me to nice hotels, staying in one place for a week and seeing every inch of a city. Mel taught me to find good restaurants and navigate even better wine lists. Together, we've hiked Sedona red rocks, climbed the Arc de Triomphe, and picnicked in from the of the Eiffel Tower. We've surfed in Maui, sunbathed in Cancun, and introduced our daughter to a love of travel.
While my work travel is usually fun, my husband's work travel is just that: work. He travels almost weekly for his job in IT, traveling to meet clients all over the west coast and to visit his boss and co-workers in New York and Florida. He's racked up enough hotel points to be a platinum member three years running (and paid for a week in Maui with the points). Mel's travel perspective is one of a true business traveler: which hotels have the best internet and restaurants? Which suburbs are close to the highway? How does a toll road work and which airport has the best chair massage?
Together, we're hoping to take my love of food over at Crazy for Crust and marry it to our love of travel…and that's how CFC Travel got started.
How does CFC Travel Work?
Well, it's easy. We will have four main objectives:
You can also find topics by location, listed by the city.
Of course, the site is still a work in progress. I have years of hotel stays and sight seeing and restaurants to post, so if there is anything you want to see ASAP, please let me know at crazyforcrustblog@gmail.com.
You an also follow Crazy for Crust on Instagram / Pinterest / Twitter / Facebook or find CFC Travel on Instagram.
Be sure to check out our YouTube Channel for behind the scenes videos of every travel destination, as well as more Crazy for Crust food videos than you could ever make.