Want even MORE recipes? Check out my Cookbooks!
NOW AVAILABLE!
Crazy for Pies: 19 Amazing Pie Recipes and How To Make The PERFECT Crust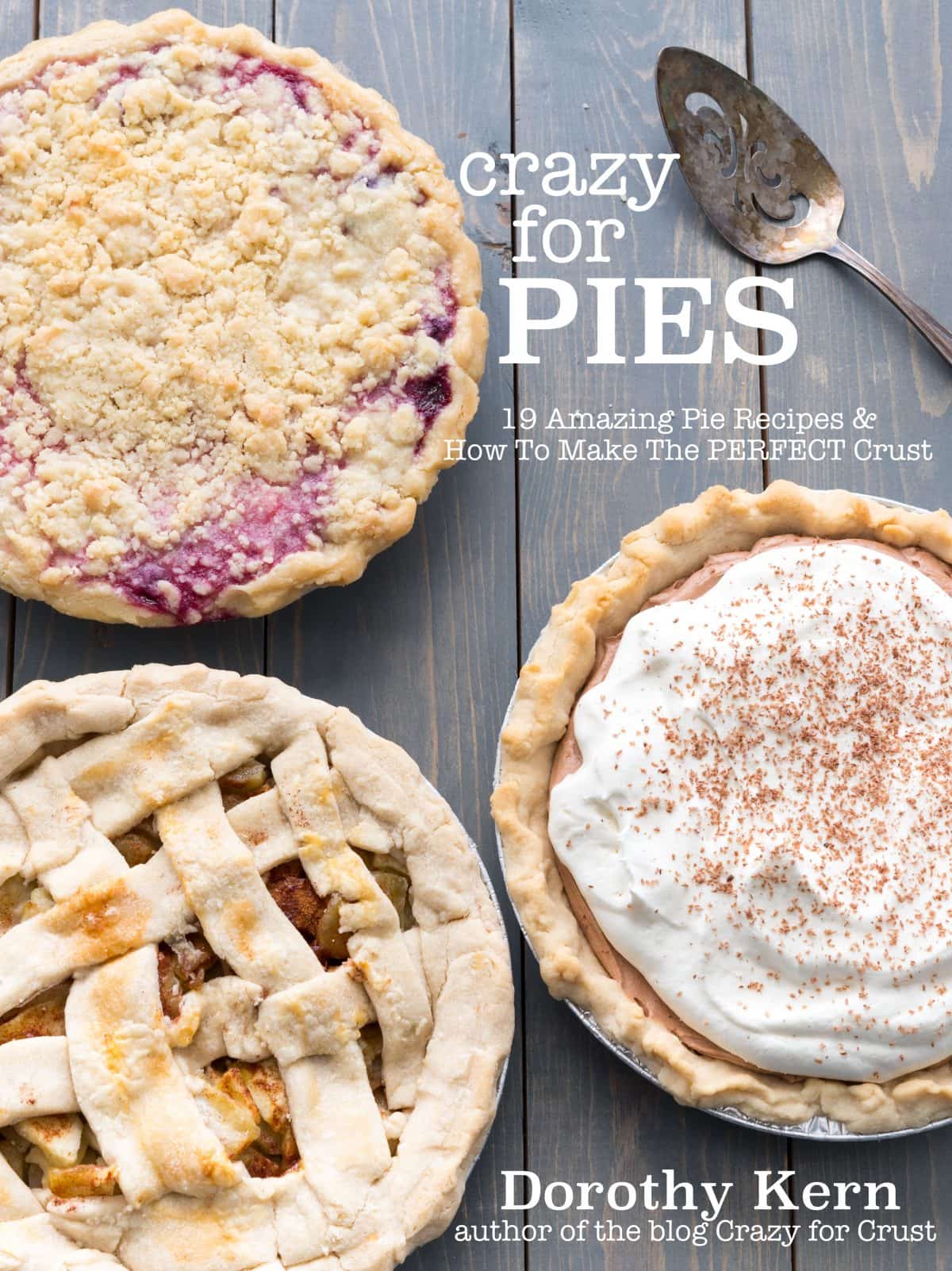 BUY IT AS A PDF:


If you think you don't like pie crust then you haven't read this book! In this eCookbook, Dorothy Kern of CrazyforCrust.com delves into the world of pie crust. Her pie crust experiment starts by disproving the myths that pie crust doesn't taste good or is hard to make. Read along with her as she discusses using butter versus shortening, how to make a crust by hand or with a food processor, and how to successfully make a lattice topped pie. Once she makes you fall in love with pie crust, she gives you 19 recipes for her favorite pies and pie crust creations, including her Aunt Tootsie's Lemon Meringue Pie, a Classic Chess Pie, an eggless French Silk Chocolate Pie, and even Pie Cookies your kids can make. This book will help you discover how much you really do love pie crust and the pies that come with it.
Crazy for Basic Dessert Recipes: 20 Classic Dessert Recipes That Are Anything But Basic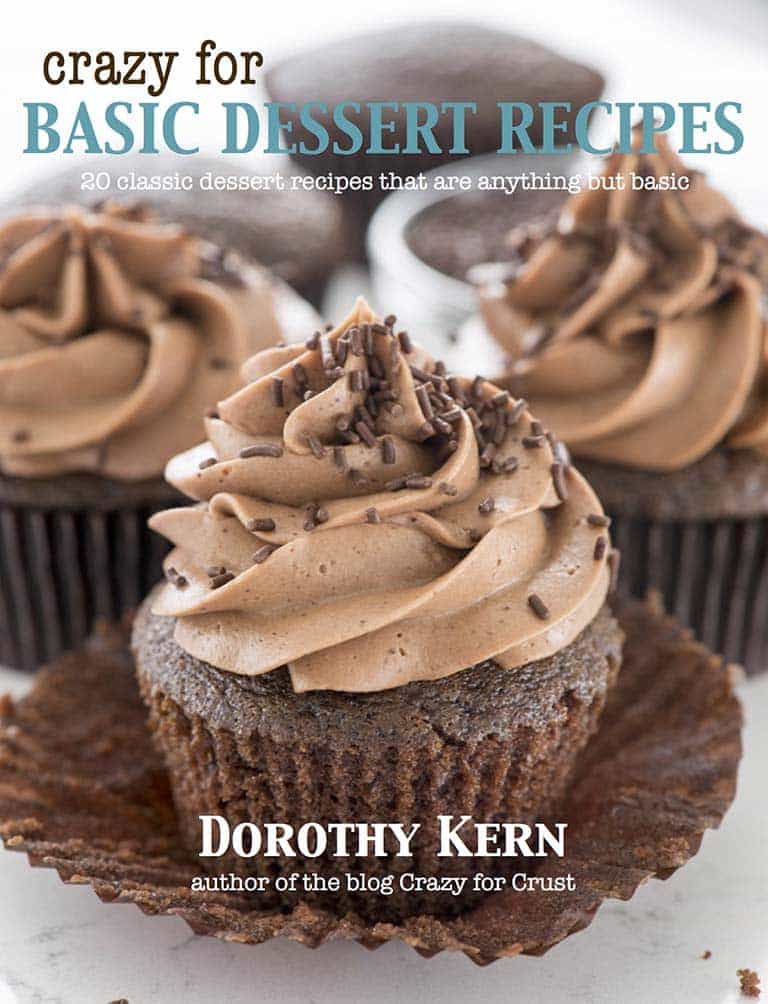 Check out all the book details here, including an inside look at some of my favorite recipes.
My in-print Cookbook (limited quantities available):
Order it on AMAZON